This
post
was originally published on
this site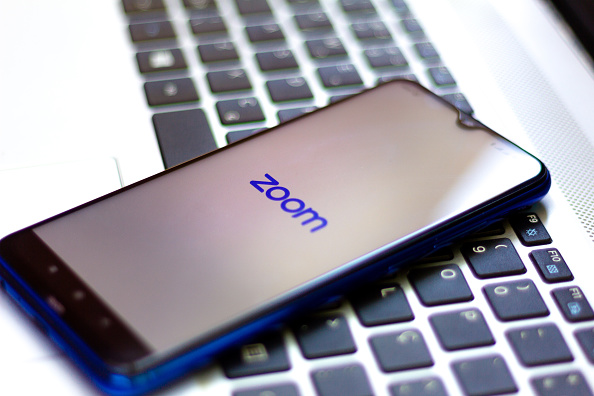 Zoom was "all systems operational" Monday afternoon after the massive online meeting platform experienced a morning outage that affected school districts and universities reliant on the platform across the country.
"It was bound to happen" That's Carroll ISD's words in a Facebook post early Monday morning. The school uses zoom to power virtual learning and on the first day of class, zoom, should have been nicknamed snail as outages hit the popular video conferencing platform nationwide.
The partial outage is affecting Zoom Meetings and Zoom Webinars, according to the company's status page.
"We have identified the issue causing users to be unable to authenticate to the Zoom website (zoom.us) and unable to start and join Zoom Meetings and Webinars, and we are working on a fix for this issue," the company posted on the status page.
Matti Johnson is an 8th grader at Carroll Middle. He says the zoom wasn't so bad but his teachers trying to teach online and in person at the same time didn't work well.
"The class that was in person could see everything the teacher was doing while we could just see the teacher so it was a lot harder for us," said Matti.
Similar story for Heather Bruce whose three kids were trying
to log on from home.
"I got none of my personal work done I was supposed to work from home and that didn't happen yet today," said Heather.
Her kids had to use the zoom app which was working, while the web version was not. Like Matti, Heather says the teachers having to teach online and virtual was tough.
"One time he muted himself accidentally and she's like I don't know what he's saying, and he's not looking at the chat to see them saying it's muted we can't hear you," she added.
Just before 10 a.m. CT, Zoom said it was deploying a fix to resolve the issue. By 2:15 p.m. CT the site showed "all systems operational."
The website Down Detector, which tracks online service outages, said the outage appears to be centered in the northeast United States, but there are reports of issues in North Texas, Chicago and other metropolitan areas.
At least three districts in North Texas took to Twittter to alert students and parents to the issues:
Monday was the first day of school — both virtual and in the classroom — for the Carroll Independent School District. Both were met with a few hiccups, thanks to technology. NBC 5 education reporter Wayne Carter shows us how the district coped as teachers and students couldn't communicate.